Our MiSsion
Promoting sport as an inclusive and supportive route to personal growth for everyone
We believe sport offers far more than just physical benefit. Sport enables young people to explore their potential, make life-long friends and develop a wide range of skills that are applicable in the wider world.
We believe that everyone should have access to sport and the opportunities it provides, and that sport should play a central role in enabling a more diverse and inclusive world.
Our Vision is a world where sport is a leader in promoting diversity.
Our Mission is to promote sport, and especially team sport, as an inclusive and supportive route to personal growth for everyone.
Our work is informed by the following core principles:
1.
Without inclusivity, there can never be equality of opportunity.
2.
Everyone should have the opportunity to explore their talent and turn it into personal success and a positive contribution to society.
3.
Any group of people - whether a corporate board or a sports team - will become stronger by recruiting from the entire pool of talent.
4.
Team sport offers unique opportunities for promoting diversity and enabling personal growth.
Our story
The Sport Allies Story
Our organisation was formed in 2014. It grew out of the success of Warwick Rowers, a calendar launched in 2009 to raise funds for the rowing programme at the University of Warwick. The calendar continues as the Worldwide Roar to fund Sport Allies almost entirely.
Featuring predominantly heterosexual male athletes and produced by an LGBT photographer and film-maker, the calendar project has won an international following as an exemplary gay/straight alliance and as a "straight allies" project that champions greater LGBT inclusion in sport.
When the calendar team decided to commit a share of profits to furthering the message of the calendar through non-profit work, their research led them to conclude that there was a gap to be filled by a new organisation. Sport Allies became that organisation.
In 2016, Sport Allies was accepted as a registered UK charity (No. 1169945). It has a board that includes professionals and experts in media production, education, charity management, financial governance and sport, as well as a youth representative who has worked on both sides of the calendar project. More information about our team can be found here.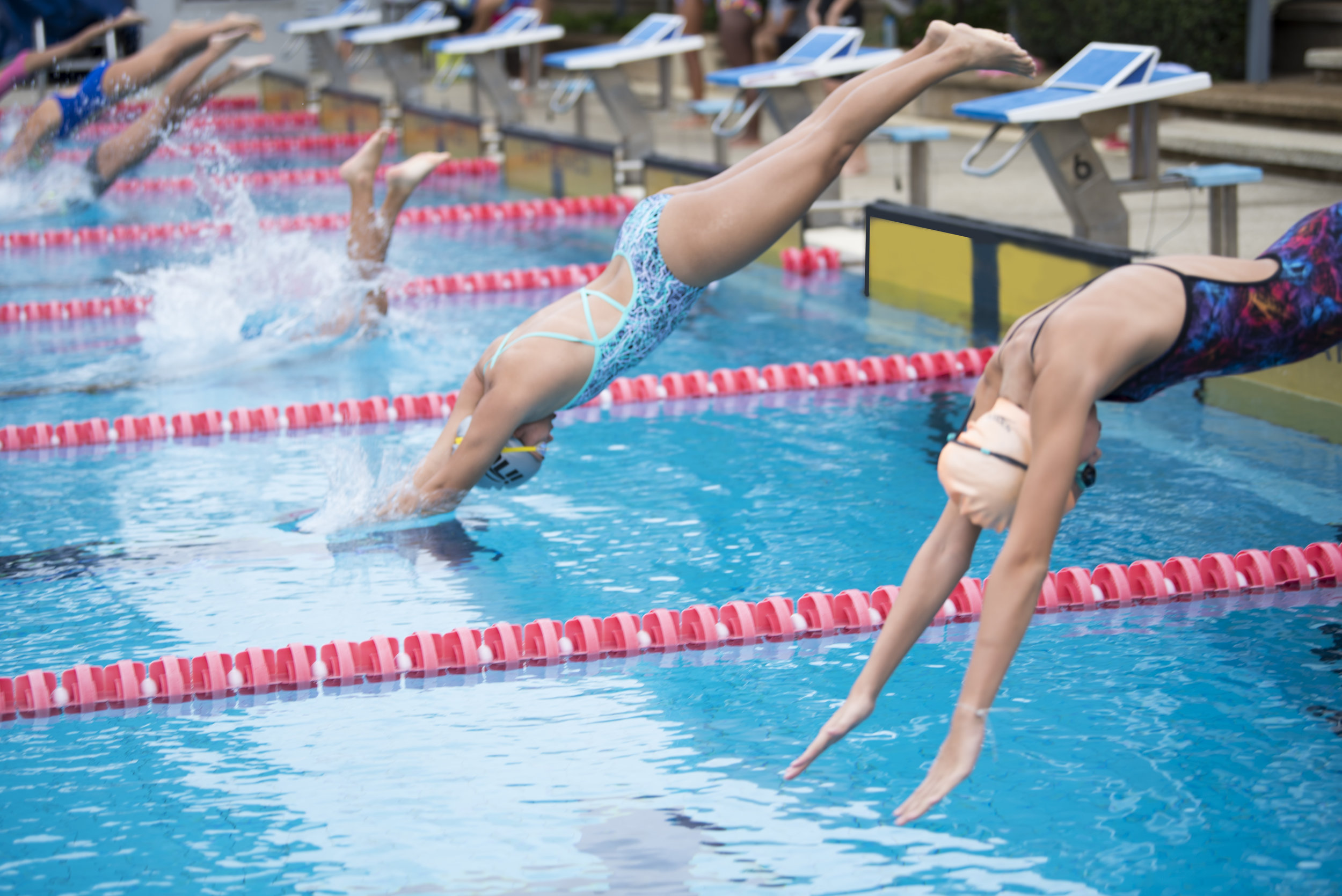 Dedicated experts with a proven record of success.
Angus Malcolm - Chair
Born and raised in Ireland, Angus read modern languages at university in London, where he went on to become involved in LGBT rights and the UK response to HIV. Later, Angus moved into media production. He worked as a development producer at the BBC, and then as a freelance writer for television. He first picked up a stills camera in earnest in 2008, and started the Warwick Rowers calendar. Since 2014, Angus has devoted himself exclusively to working on the Warwick Rowers (now Worldwide Roar) project and to setting up Sport Allies. You can read Angus's Huffington Post blog posts about Sport Allies and the Warwick Rowers here.
Janet smyth - Company secretary
Janet Smyth has been credited on more than 600 hours of international television since 2000, working with leading producers of factual content as Head of Production. Responsible for programme finance and legal matters across several UK production companies, Janet enjoys bringing teams together and keeping the creative forces heading in the right direction. Working with Sports Allies to spread the message of equality in sport, and the wider positive consequences of achieving that purpose, is something that she finds both enjoyable and rewarding.
Tom Solesbury
Tom is a lawyer at UK Athletics. He is also a double Olympian in rowing (Beijing 2008 and London 2012). Tom's legal career started at Warwick University, where he studied for a law degree, graduating in 2002. He also has an MSc in Management Research from Oxford University. Tom started rowing at Warwick University and, as well as competing for Great Britain in two Olympic Games, has won the University Boat Race, a World Championship Bronze medal, numerous World Cup medals and Henley Regatta twice.

Mark Blandford-Baker
Mark is Home Bursar of Magdalen College Oxford where he is responsible for most things non-academic, including sport. He played rugby from school onwards and has been involved with rowing for over 30 years, more recently as a member of the Board of British Rowing, an international umpire and as Treasurer of the National Schools' Regatta. He is also a Chairman's Assistant at Henley Royal Regatta. Mark became involved in Sport Allies through an interest in raising awareness of LGBT+ sportspeople and links with National Governing Bodies.
Will Parry
Will is a TV producer, currently back in London after more than a decade of living and working in New York and Sydney. In the early 1990s he and his then partner challenged the British Government over the discriminatory gay age of consent laws. (At that time, sixteen was the age of consent for heterosexuals and lesbians, while it was twenty-one for gay men.) He is a keen amateur runner and triathlete, and competes for London Frontrunners, the city's LGBT running club.
Claire Powell
Claire is Head of Compliance for BBC Television. Claire started her professional career as a print journalist, before becoming a book researcher and then a published author. Claire moved into television production and contributed to ground-breaking documentary series such as World in Action before joining the BBC to produce factual entertainment. She became the BBC's chief advisor, specialising in harm and offence issues and now works across all aspects of broadcast content.
Nickie Hallett - Administrator